2BMiner®
How It Works
Our goal is to offer the opportunity to invest in machines and then mine cryptocurrencies available to the general public. From the comfort of your home, you can choose the machine type by yourself, or with the help of our sales representatives, and we take care of everything from signing the contract to getting the machine up and running and servicing it regularly.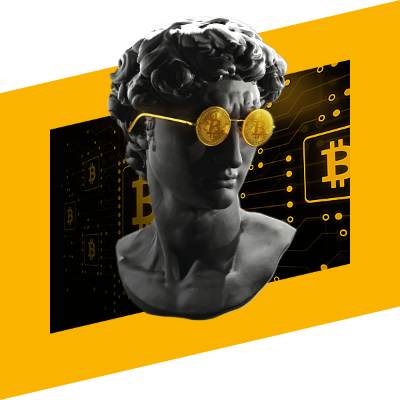 Mining step by step
1.

Machine selection support

Our sales representatives will be happy to help you choose a new machine and answer any questions.
2.

Sign the contract online

All contracts are signed online, you do not have to print anything or go anywhere.
3.

Installation and commissioning of the machine

We check, test and commission the machine you decide to buy.
4.

Installing the machine into the pool

All our machines are registered and monitored in F2pool or Nice Hash.
5.

Using the Client Zone

With our application you have constant overview of the performance of your machine and the cryptocurrency mining. You can also communicate easily with our customer support.
6.

Cryptocurrency mining payout

Our service fee is 20 % from the miner revenue. The client automatically gets their payment with the service fee deducted.
7.

Machine operation and maintenance

We perform regular maintenance on all our machines to maximize the life of the machine.
8.

Exchange or sale of the machine

We shall support you when exchanging or selling your machine to make sure everything goes smoothly.
Custom Software
To maximize comfort and user-friendliness we developed our own software solution, the Client Zone. It monitors the performance of all your machines, views mining stats and tracks cryptocurrency payments. The Client Zone also serves as a communication channel with our customer support.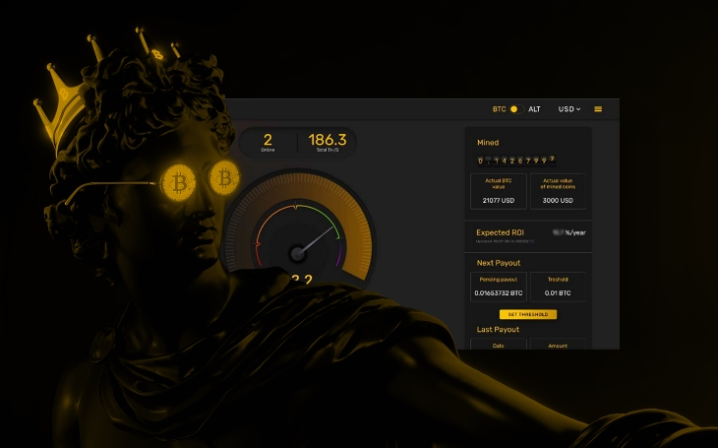 Why 2Bminer®
You don't have to be a cryptocurrency expert, that's our role.
We offer a comprehensive service from selection and procurement of the machine to its maintenance.
We have our own Client Zone for observing the mining and payment of cryptocurrencies.
Our hosting centres are located all around the globe in places where mining is the most profitable.
Energy comes from renewable sources and surpluses.
Our expert team takes care of the regular maintenance and warranty servicing of your machine.
All mined cryptocurrencies are regularly sent to your wallet.
We are in this together. If you're not mining, we're not either.
Our goals are clear - safety, sustainability and maximizing your profit.
ANTMINER L7 8.80 GH/s
| | |
| --- | --- |
| Hashrate: | 8.80 GH/s |
| Price: | 11 965 USD |
| Income: | 0.4 BTC/year |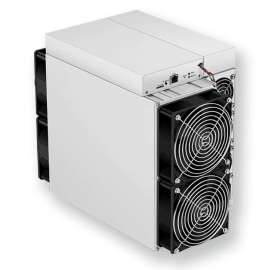 ANTMINER L7 8.55 GH/s - PREORDER
| | |
| --- | --- |
| Hashrate: | 8.80 GH/s |
| Price: | 9 200 USD |
| Income: | 0.4 BTC/year |
ANTMINER S19J
| | |
| --- | --- |
| Hashrate: | 100 TH/s |
| Price: | 3 620 USD |
| Income: | 0.12 BTC/year |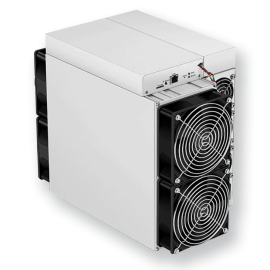 ANTMINER S19 XP
| | |
| --- | --- |
| Hashrate: | 140 TH/s |
| Price: | 8 520 USD |
| Income: | 0.168 BTC/year |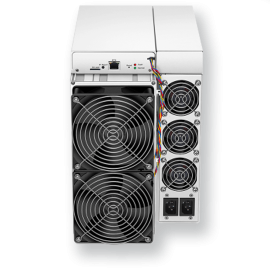 Our Machines
We always sell the best performing ASIC miners in the world. Our partner and supplier is BITMAIN - World number one in the crypto mining industry technology.
Frequently asked questions
We've answered the most common questions from our clients who are getting started with cryptocurrency mining. If you have another question, get in touch.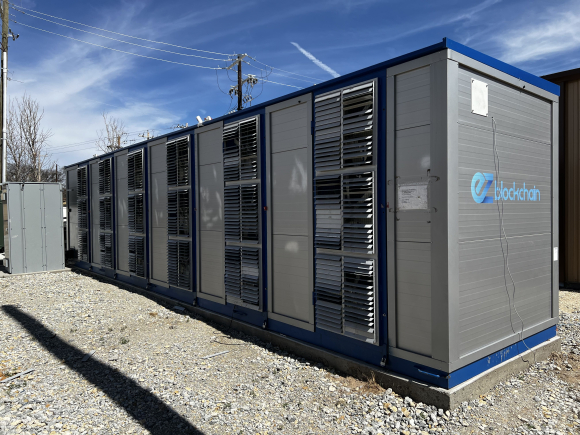 It depends on what machine you are buying. Sometimes the machine offered is already in hosting. Its price is higher than the price of the machines in stock at the manufacturer, but the connection is immediate upon receipt of payment. However, the average delivery time is within 30 days after payment. Everything always depends on the manufacturer and the carrier. For this reason, we are unable to guarantee deadlines. As a rule, however, the wiring time is faster than the mentioned 30 days.
Yes, it is fixed for 1 year from the time of engagement. We usually submit a bid for the next year within 2 months before the current contract expires.
Crypt mining offers no guarantees. Profit is based on the price of Bitcoin, the price of energy and, most importantly, the difficulty of mining. It is a very risky type of business. We, as a mining company, take the following approach to the current price. As long as you hold the crypto and don't exchange, you don't realize a foreign exchange loss/gain. Most of our clients are mining and holding crypto.